Quarter 3
2021 Highlights
Pulitzer Center on Crisis Reporting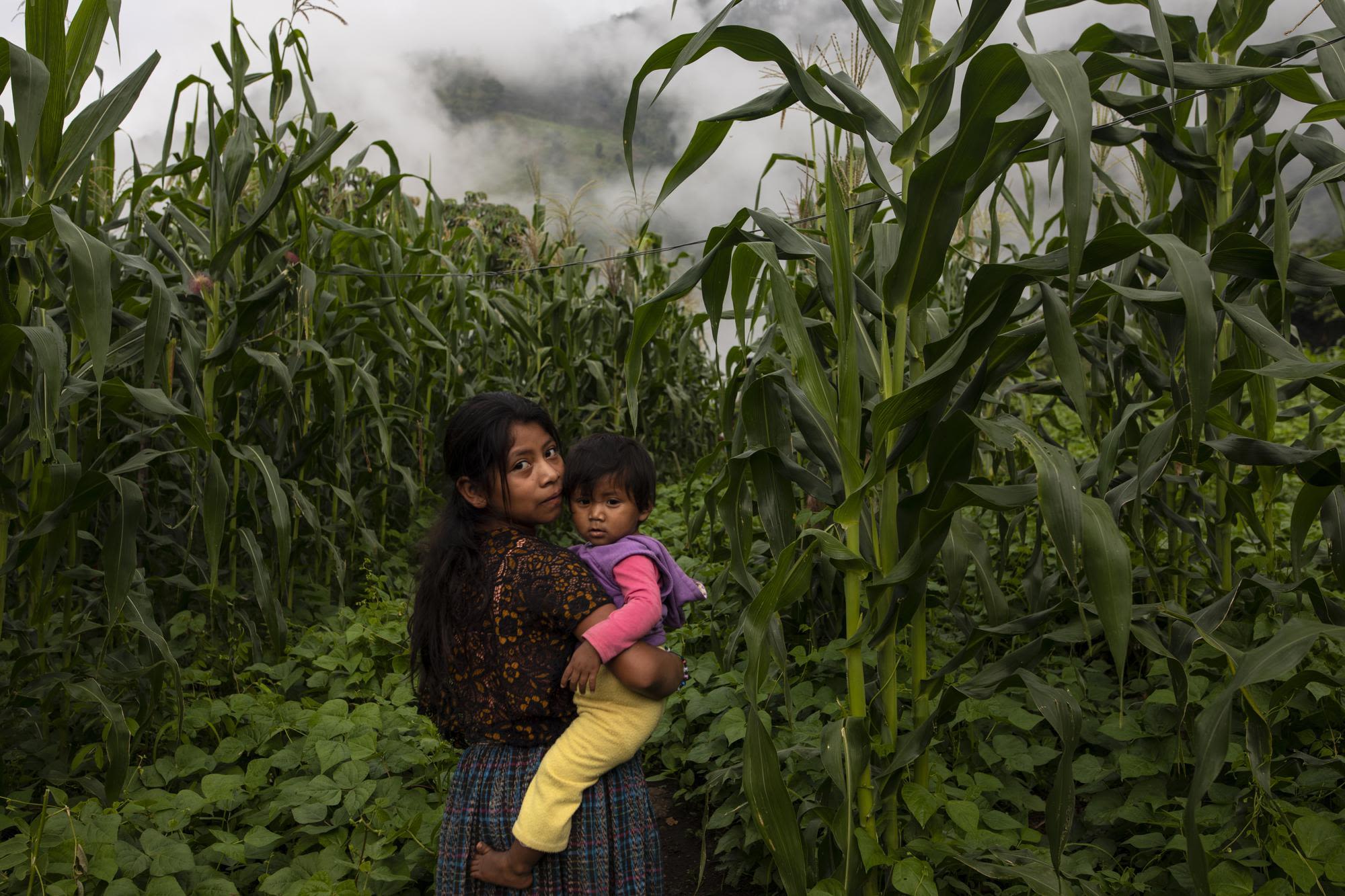 Above: Image by Rodrigo Abd. Guatemala, 2021.
Above: Image by Rodrigo Abd. Guatemala, 2021.
The news this quarter was dominated by Afghanistan, a resurgent COVID-19, and the extreme-weather consequences of climate change. Pulitzer Center grantees and partners were very much involved in all.
Two of our journalists were in Afghanistan as U.S. forces withdrew, completing the most recent of 29 projects that we have sponsored in that country over the past 15 years. Our climate reporting and outreach ranged from Louisiana to Alaska, and from the Democratic Republic of Congo to Malaysia. An extraordinary collaboration led by OjoPúblico used Indigenous art to show the pandemic's devastating impact on the upper Amazon.
We'll be taking this work, and much more, out to our networks of schools, community colleges, and universities. More on that soon—and meantime what follows are highlights of a challenging, productive summer.
All best, Jon Sawyer, Executive Director
Background image:
Artwork by Gerardo Chasoy. Image by Duber Rosero / OjoPúblico. Colombia, 2021.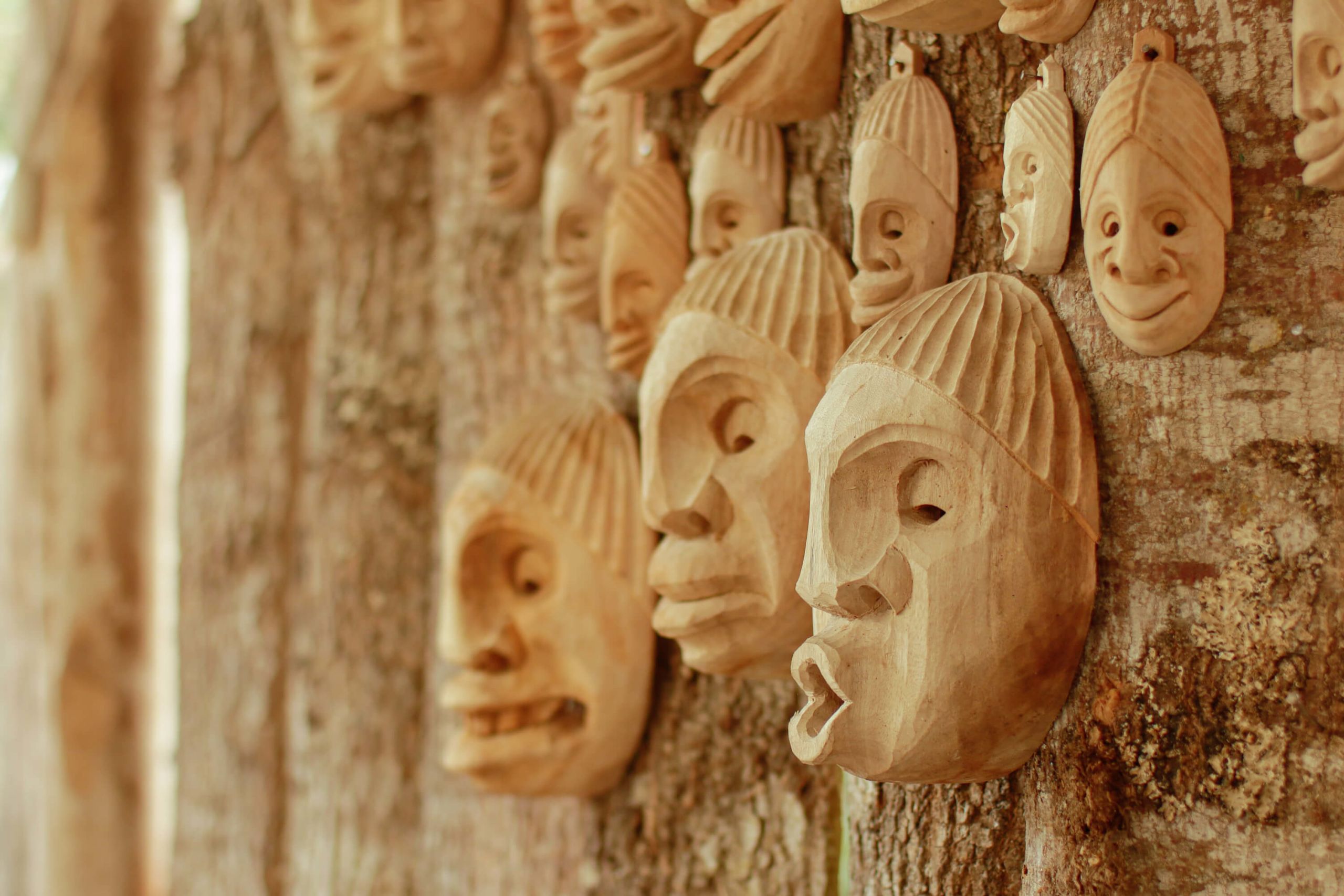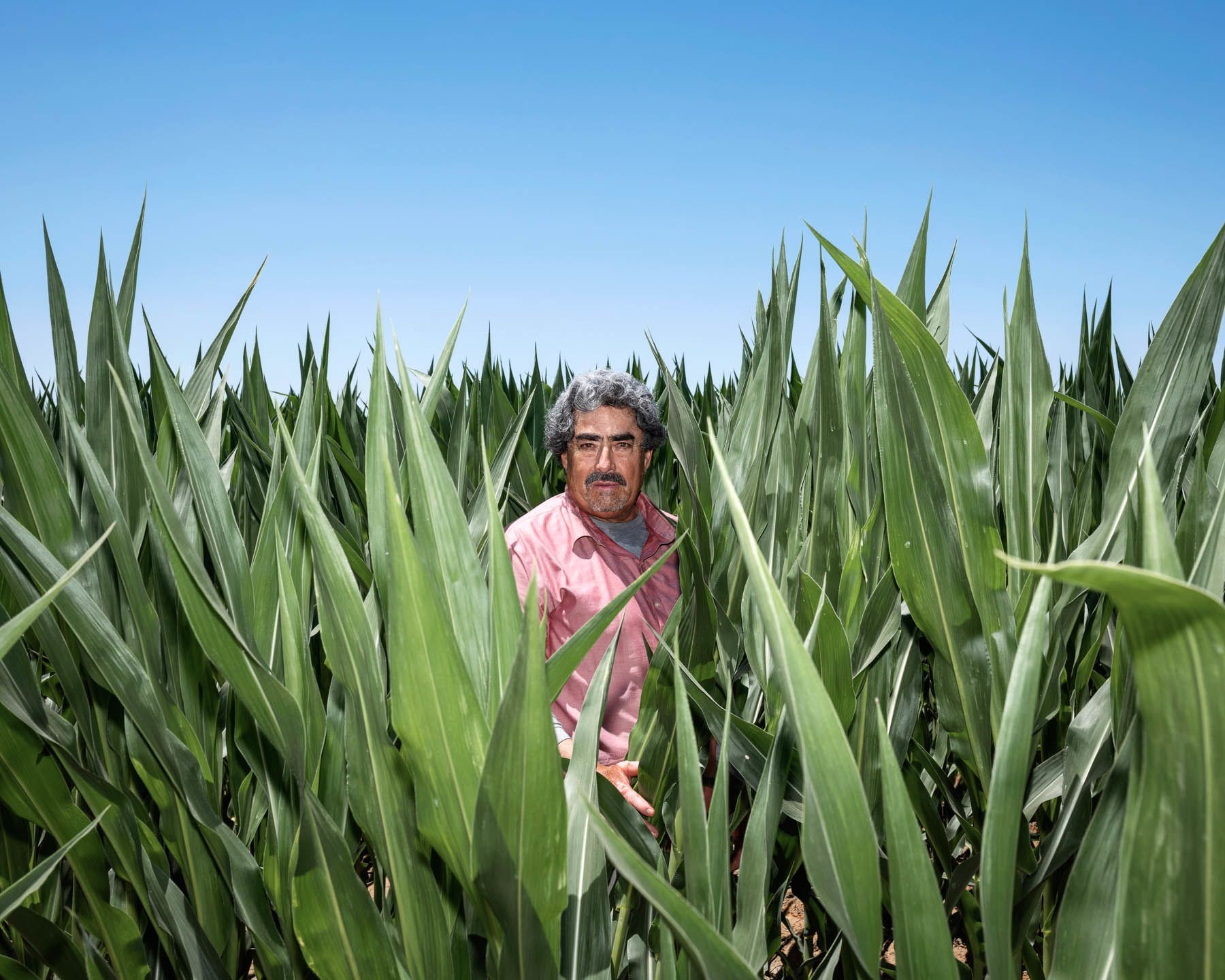 Above: Image by Adam Ferguson. United States, 2021.
Above: Image by Adam Ferguson. United States, 2021.
So far in 2021, we have supported 183 projects involving 259 journalists reporting in 77 countries. Seventy-three percent of those journalists are first-time grantees of the Pulitzer Center, representing an array of diverse experiences, storytelling approaches, and audiences.
---
Highlights from Quarter 3 include:
STORIES WITH IMPACT
Tracked, a multi-country investigation by the Associated Press into the expansion of surveillance technology in policing, attracted the attention of Senator Ron Wyden of Oregon. After reading the story of Michael Williams, the senator said, "While there continues to be a national debate on policing in America, it's become increasingly clear that algorithms and technologies used during investigations, like ShotSpotter, can further racial biases and increase the potential for sending innocent people to prison."
STORIES WITH IMPACT
The Indian Supreme Court's committee for prison reform took note of Barred: A Prisons Project and has directed a study on all prison laws across Indian states. The project already prompted the Rajasthan High Court to revise policies that address caste in the state's prisons, two petitions in separate High Courts, and the creation of a committee in the state of Maharashtra focused on ethical treatment of transgender prisoners.
STORIES WITH IMPACT
Pulitzer Center-supported projects received 17 awards, citations, and nominations. Among them, a Murrow Award for the NPR project on WWII Filipino sex slaves; five National Native Media Awards for stories by or about our grantees' work on underreported issues in Indigenous communities; and three Emmy nominations for PBS NewsHour and FRONTLINE documentaries covering the Venezuelan presidential crisis, migration through the Darién Gap, and the experience of undocumented immigrants amid the pandemic.
Background images in order of appearance:
- Image by Paula Bronstein. Afghanistan, 2021.
- Image by Paula Bronstein. Afghanistan, 2021.
- Image by Saumya Khandelwal. India, 2021.
- Image by Larissa Zaidan / Bloomberg Businessweek. Brazil, 2021.
- Image by Sharon Chischilly / NPR. United States, 2021.
- Image by Liliana Nieto del Rio. Colombia, 2021.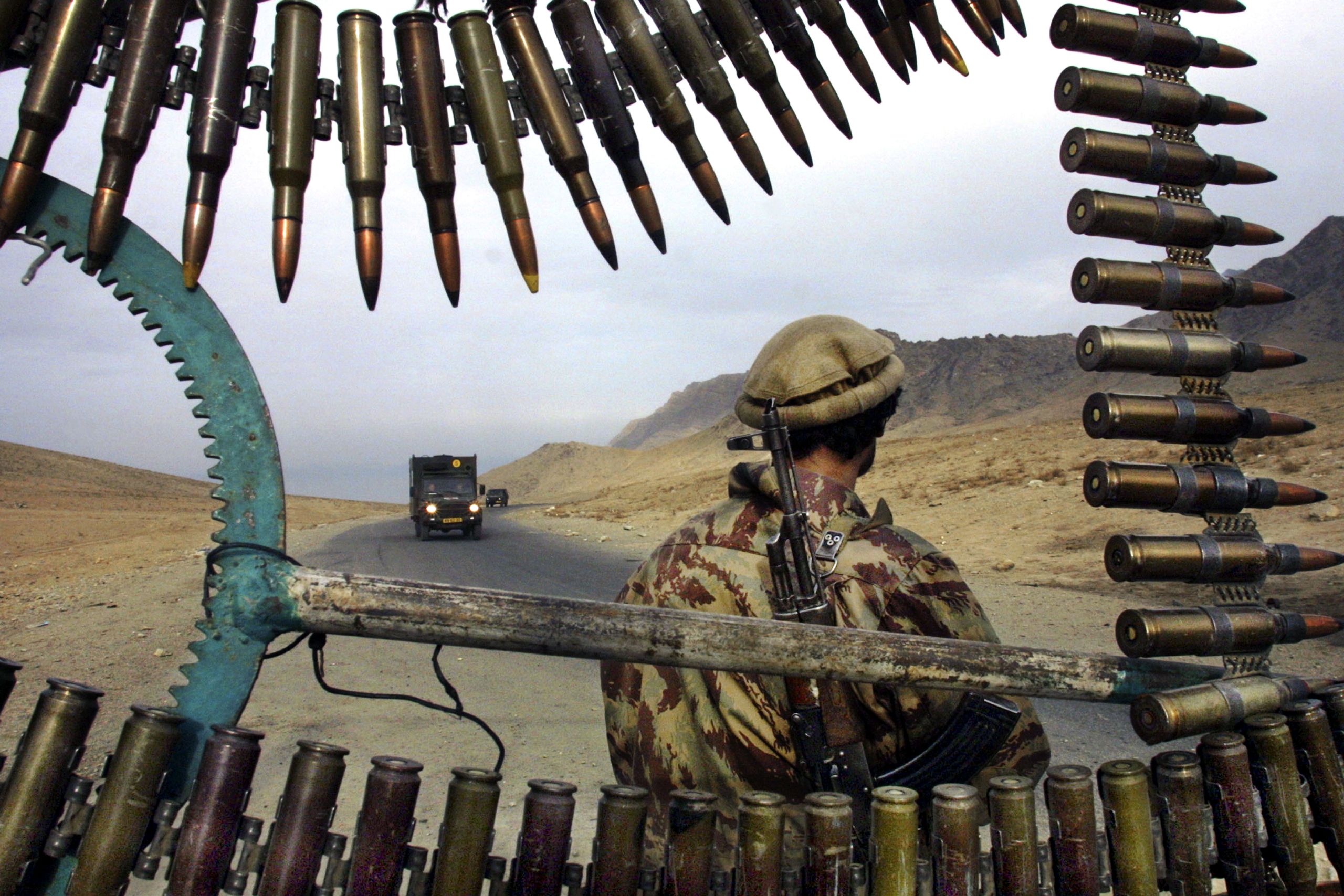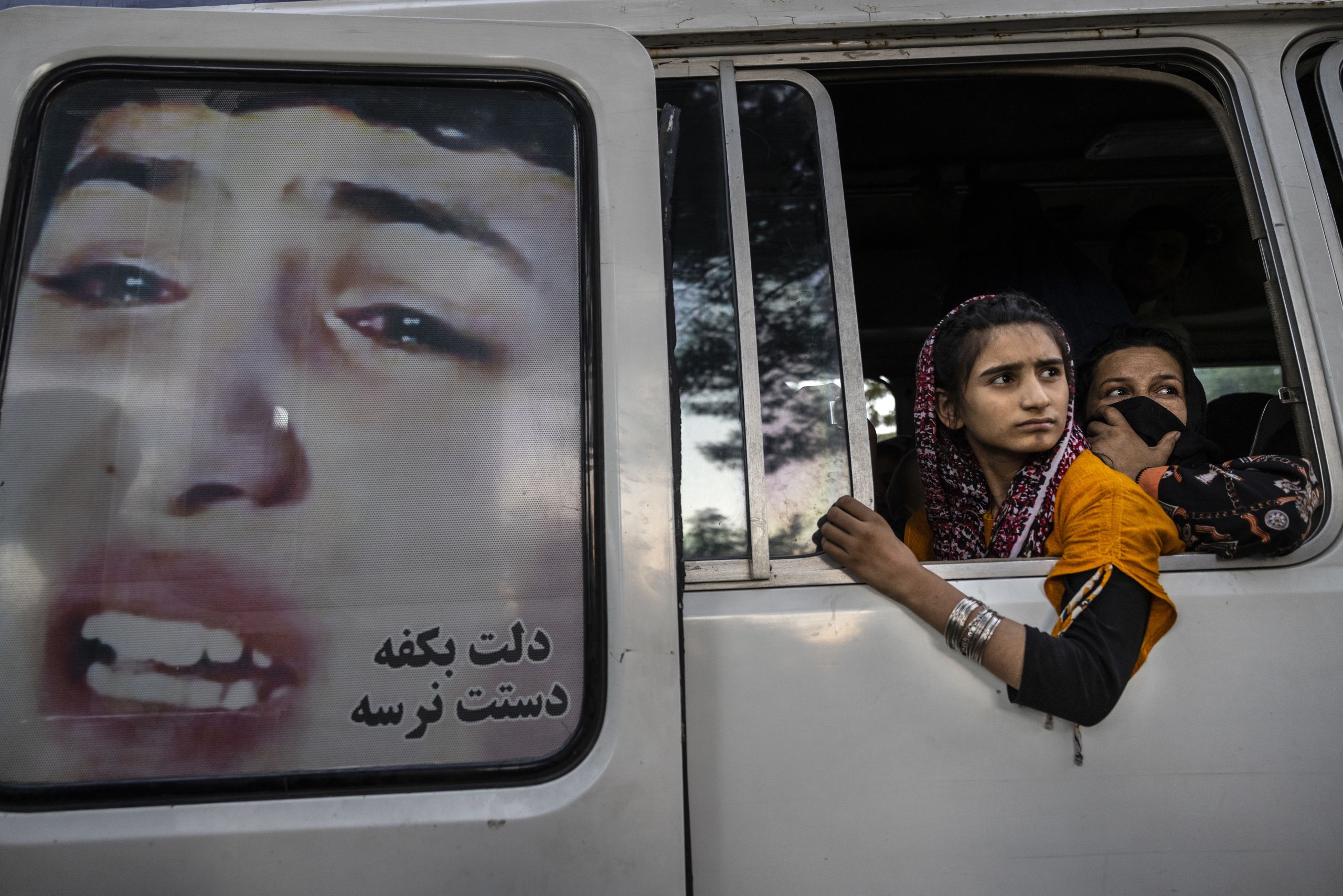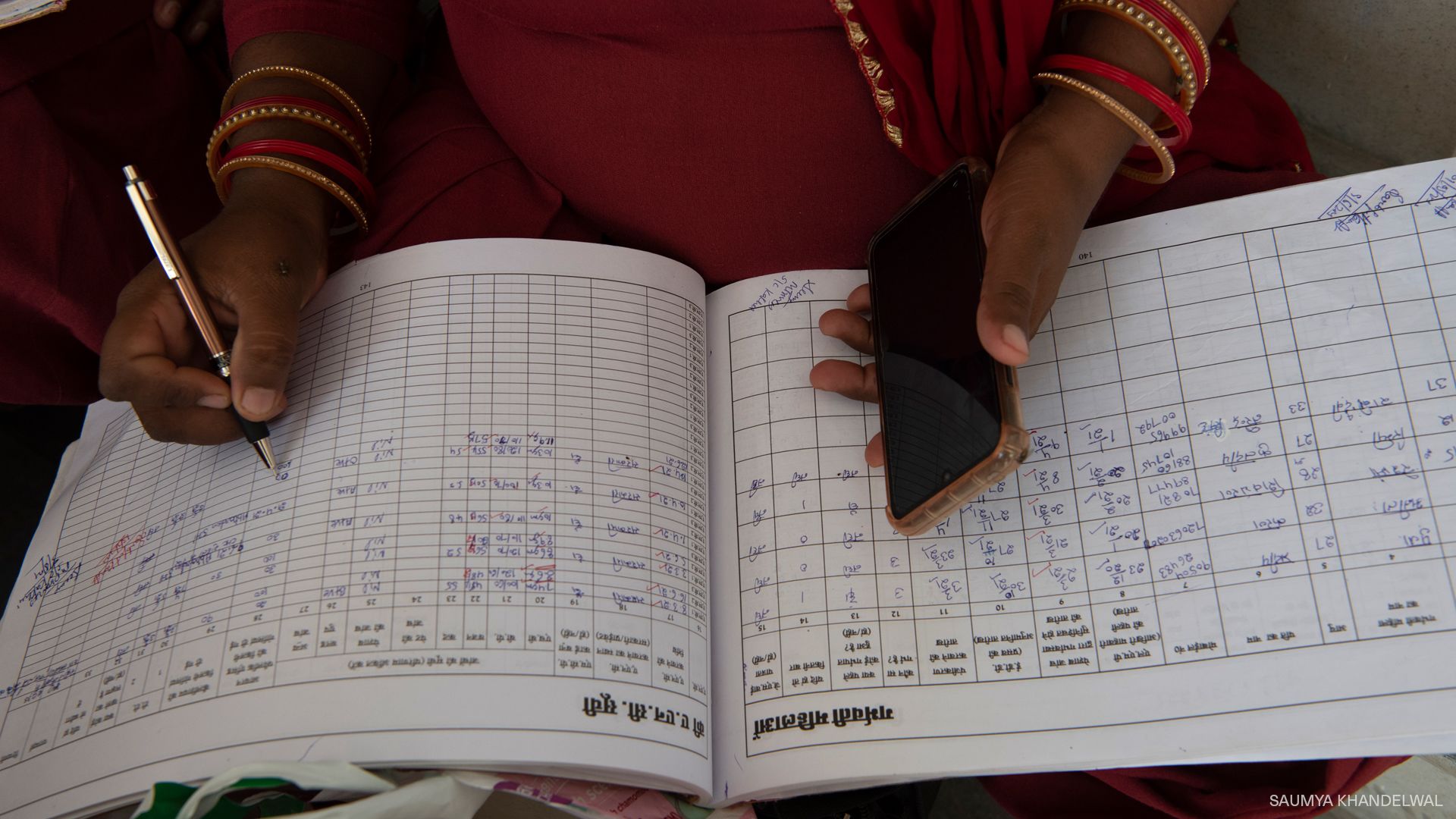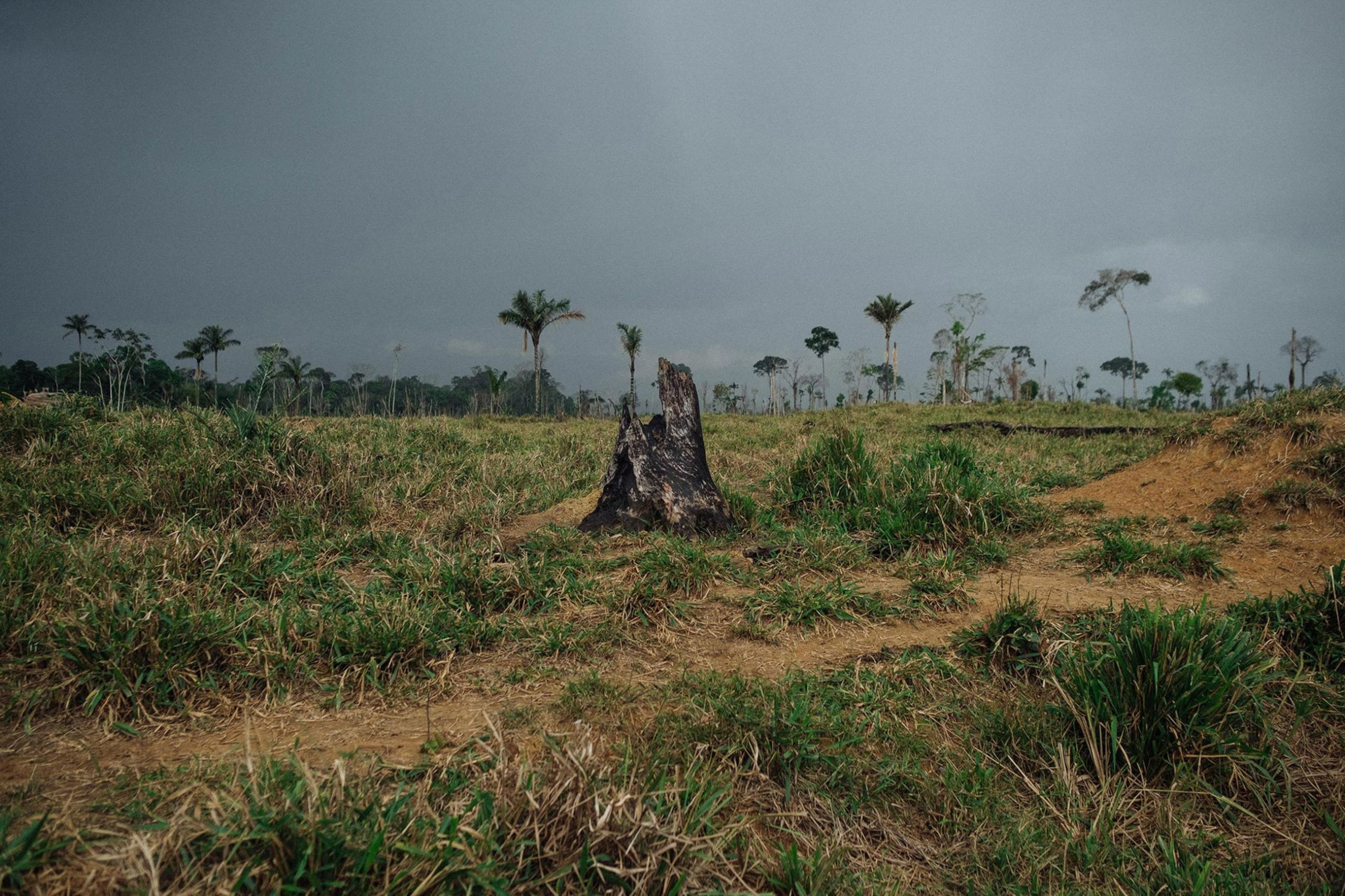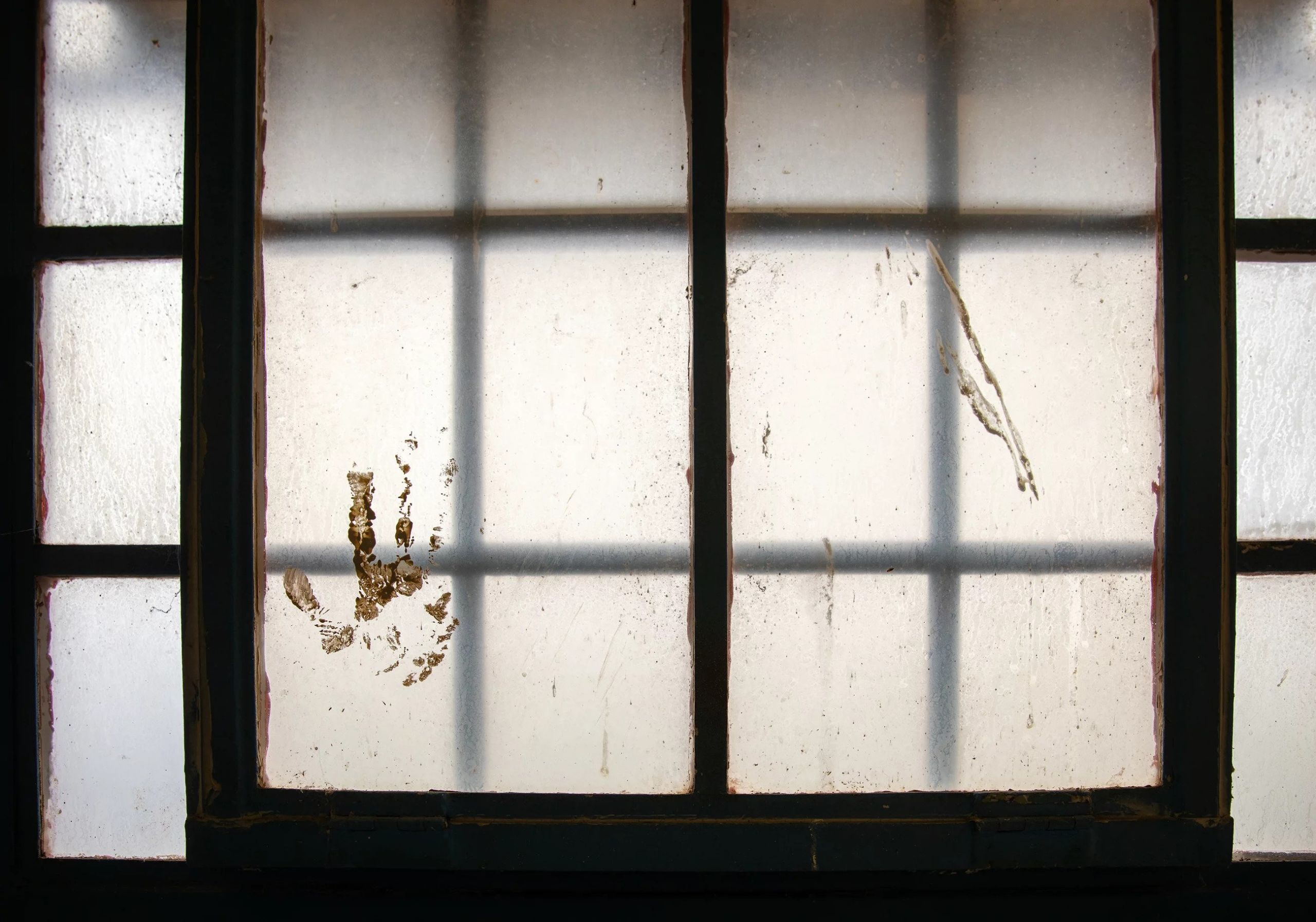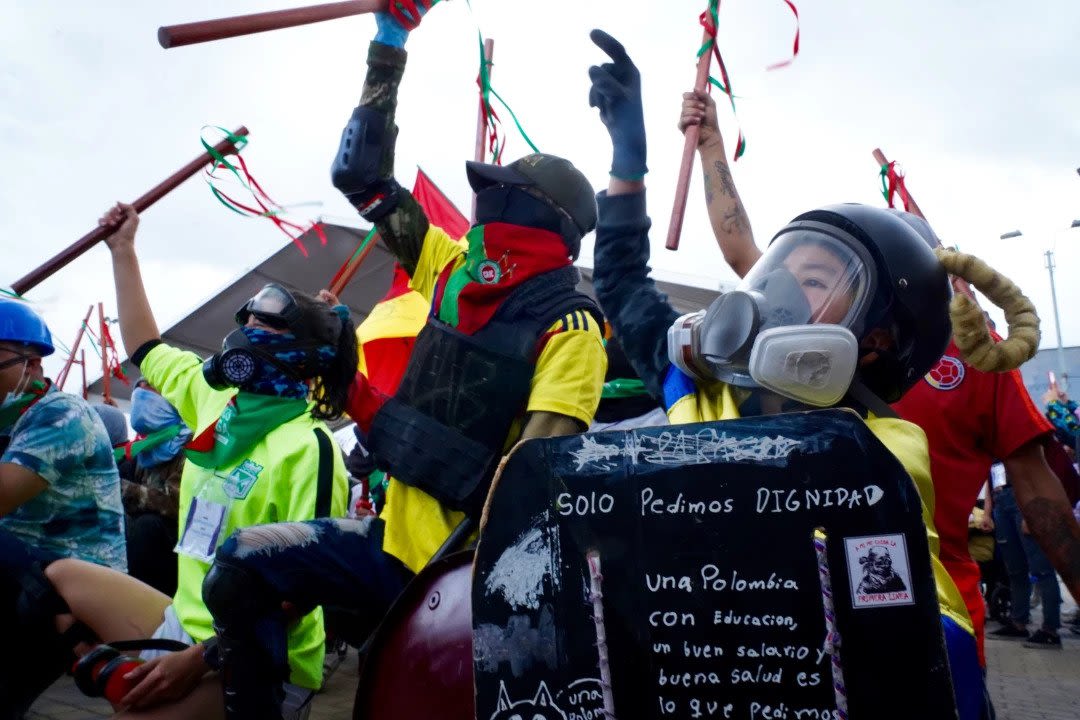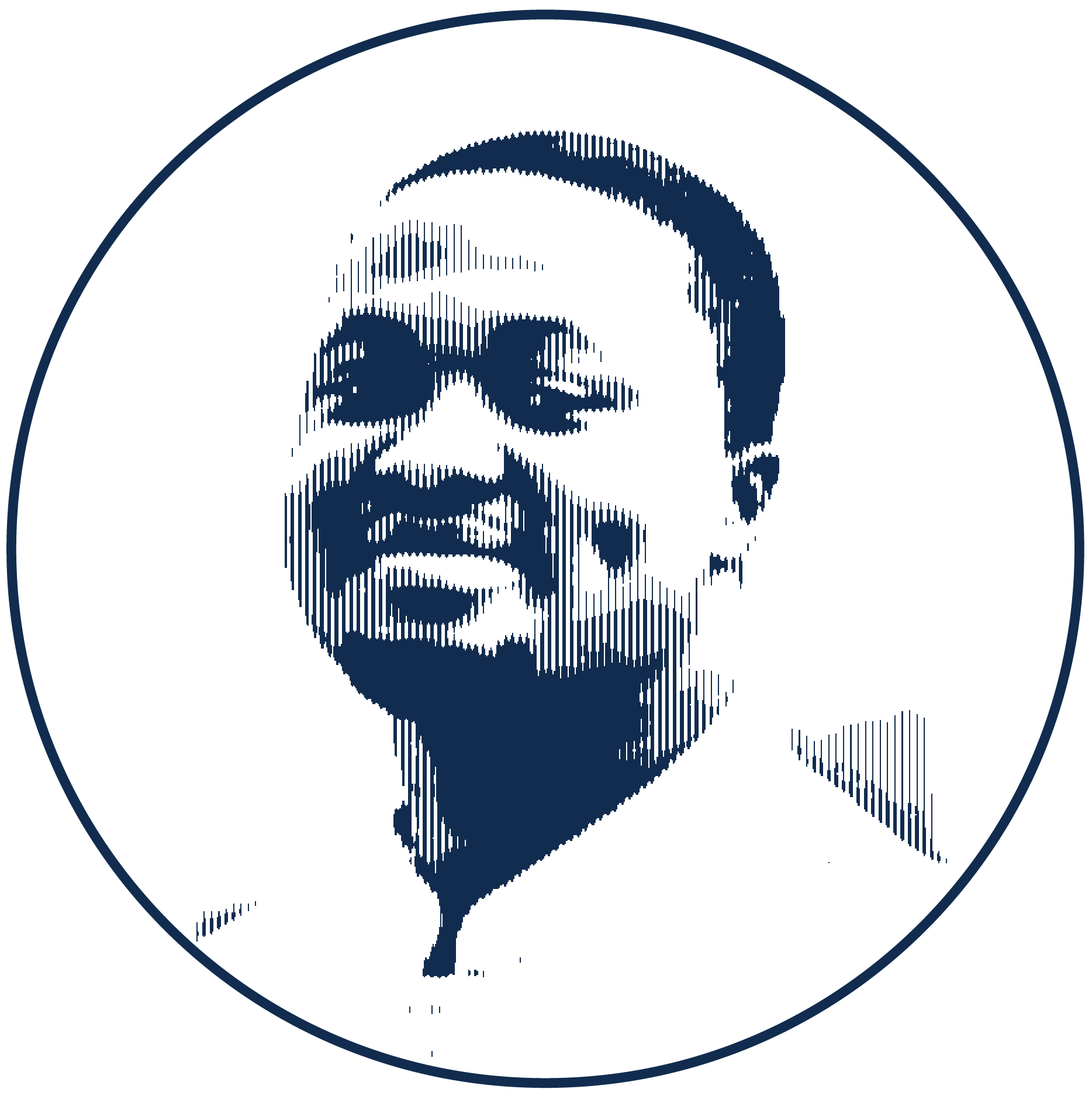 New Grantee in Focus
Ridwan Karim Dini-Osman
Ridwan Karim Dini-Osman (Ghana) is an award-winning broadcast reporter at Ghana's GHOne TV. For PRI's The World and GHOne TV, he investigated how the collective memory of colonial times has influenced the current widespread hesitancy against the COVID-19 vaccine in Ghana.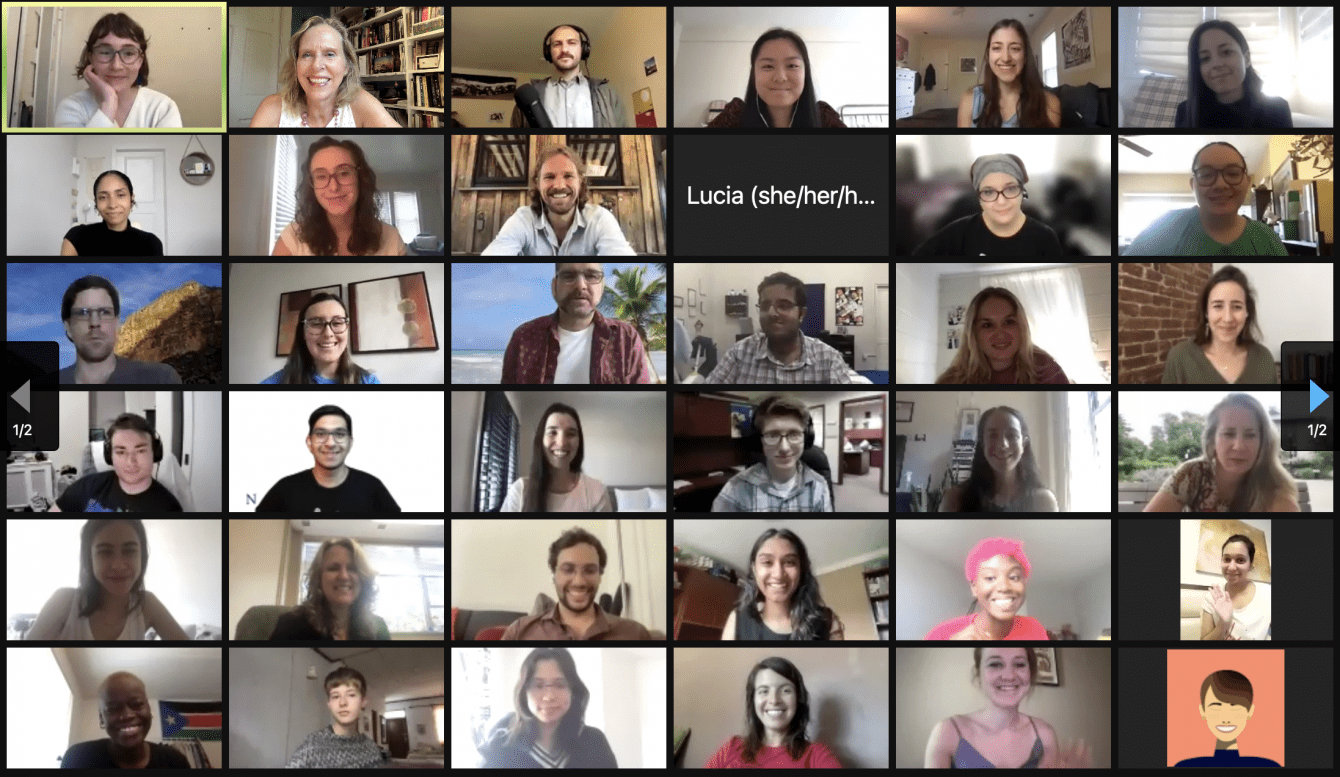 Reporting Fellows
Our Berkeley Fellow reported from the Norwegian Polar Institute on melting sea ice for PRI's The World, and our University of Wisconsin–Madison Fellow featured Milwaukee Bucks superstar Giannis Antetokounmpo in a story on refugees in Greece for the Milwaukee Journal Sentinel. This quarter, our Reporting Fellows covered a wide range of issues, from migrants on the Mexican border to prison abolition in the U.S. and anti-Asian violence in Philadelphia. We published more than 35 stories in multiple outlets, including Foreign Affairs, Undark, Eater, and Global Health Now.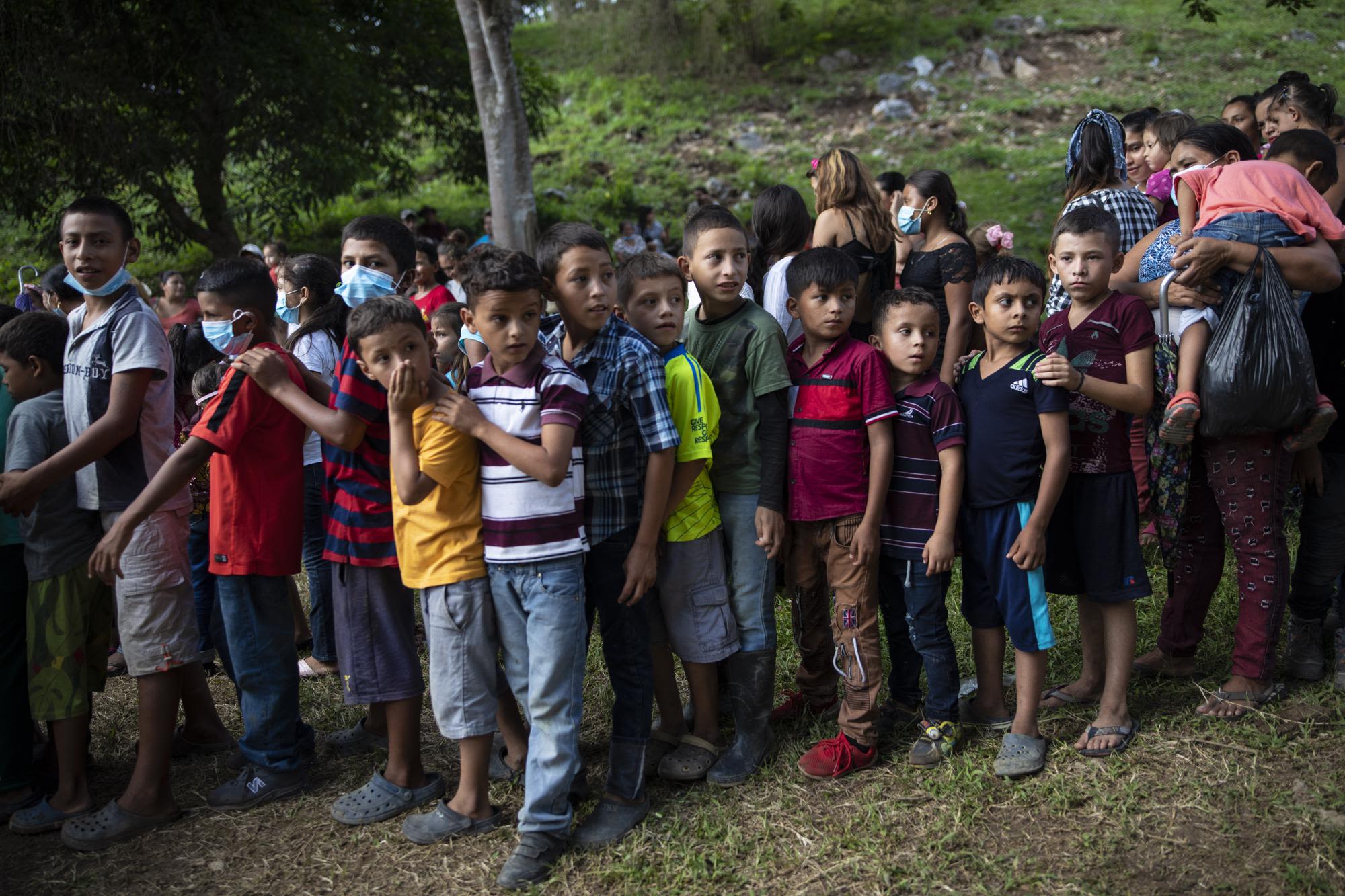 Above: Image by Rodrigo Abd. Honduras, 2021.
Above: Image by Rodrigo Abd. Honduras, 2021.
Spring Teacher Fellowship
Thirty-one educators from 13 states, the District of Columbia, and 12 Chicago neighborhoods participated in our spring 2021 Teacher Fellowship program. These educators were selected from 152 applicants across the U.S. to explore global news in the classroom and translate their experience into standards-aligned unit plans. Fellows had the opportunity to network with a community of educators and journalists as they created, implemented, and evaluated unique units related to their fellowship track's theme: "Journalism and Justice: Making Local Connections to Global Issues" (a fellowship for Chicago teachers) or "Stories of Migration: Going Beyond the Headlines" (a fellowship for teachers nationwide). Their units ultimately reached nearly 1,600 students in grades 4-12.
Lift Black Voices
This summer and through September our K-12 team partnered with Lift Black Voices (LBV), a Facebook hub that responds to conversations happening in the Black community and current events that impact it in the United States. Using reporting and curricular materials connected to The 1619 Project, our team worked with LBV curators to share dozens of articles, lessons, graphics, podcasts, and videos over three episodes, culminating in a full hub takeover in September.
Poetry Contest
A total of 725 students in grades 2-12 entered this year's Fighting Words Poetry Contest, representing 11 countries, 20 U.S. states, and Washington, D.C. The contest encourages students to craft original poems in response to underreported news stories. This year's 19 winners and finalists wrote in response to issues ranging from uranium mining's impact on health in the Navajo Nation to trans resistance in the country of Georgia, from the conflict in Tigray, Ethiopia, to the impact of remote learning on San Francisco students. Over 1,600 students participated in a total of 58 Fighting Words poetry workshops this spring, more than tripling workshop participation from previous years.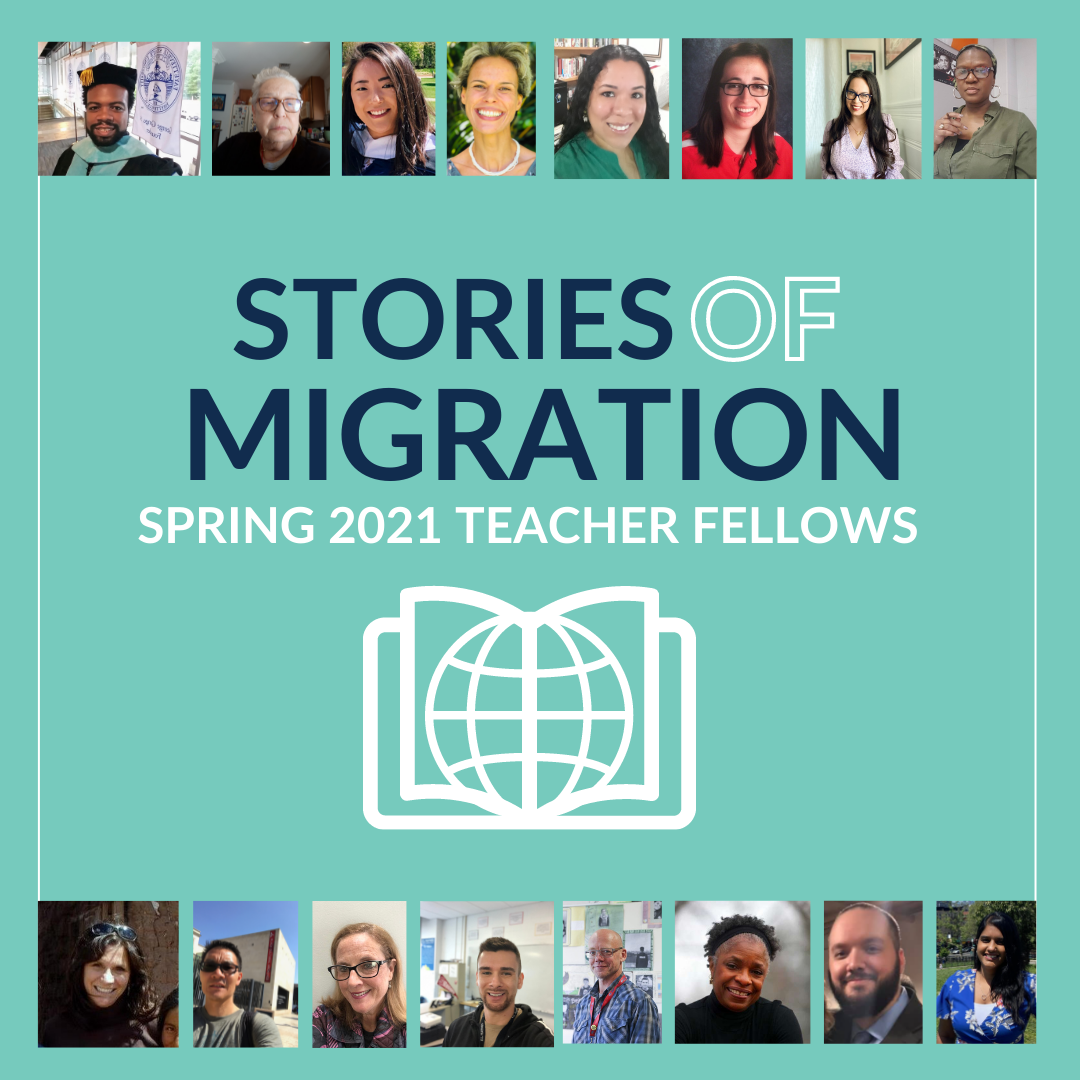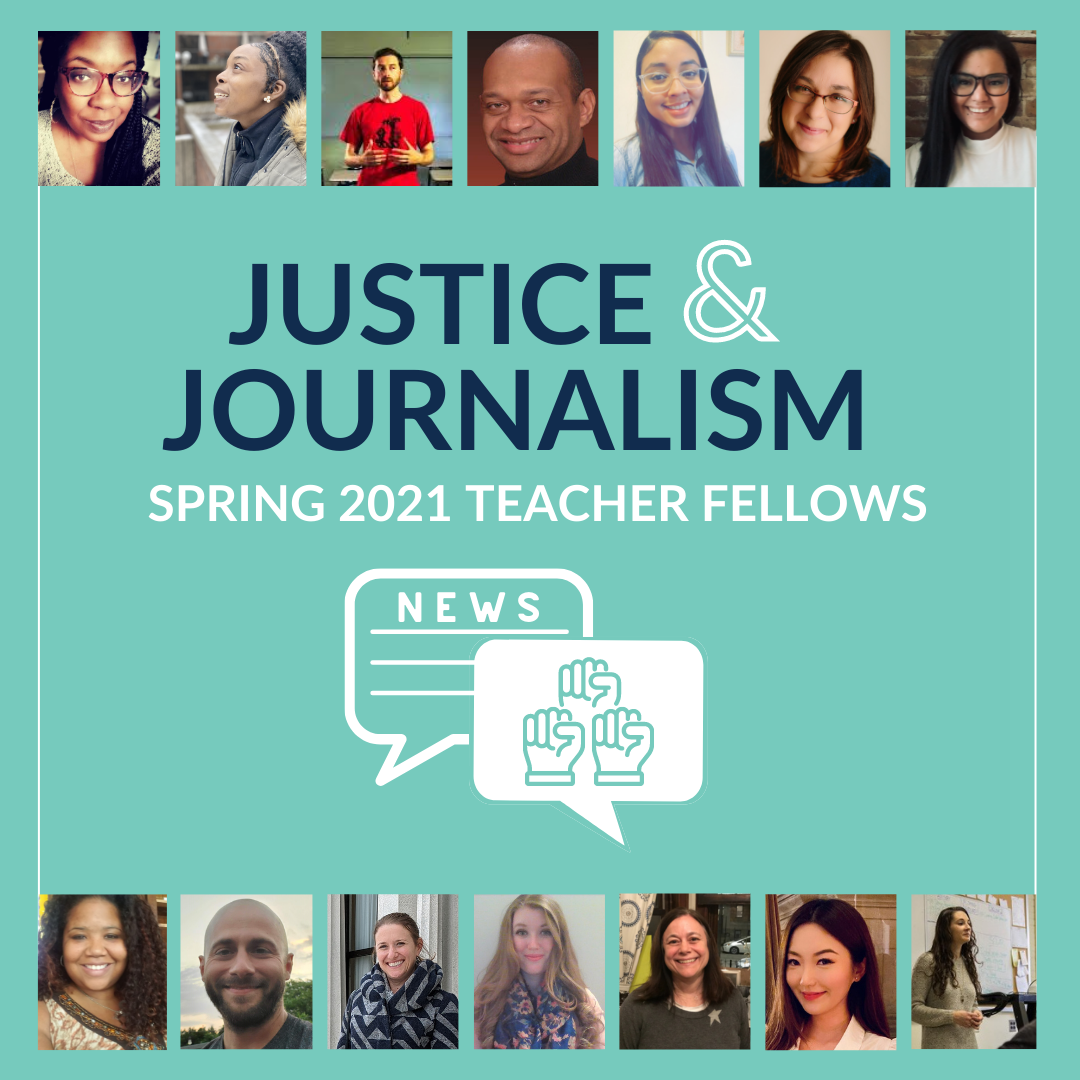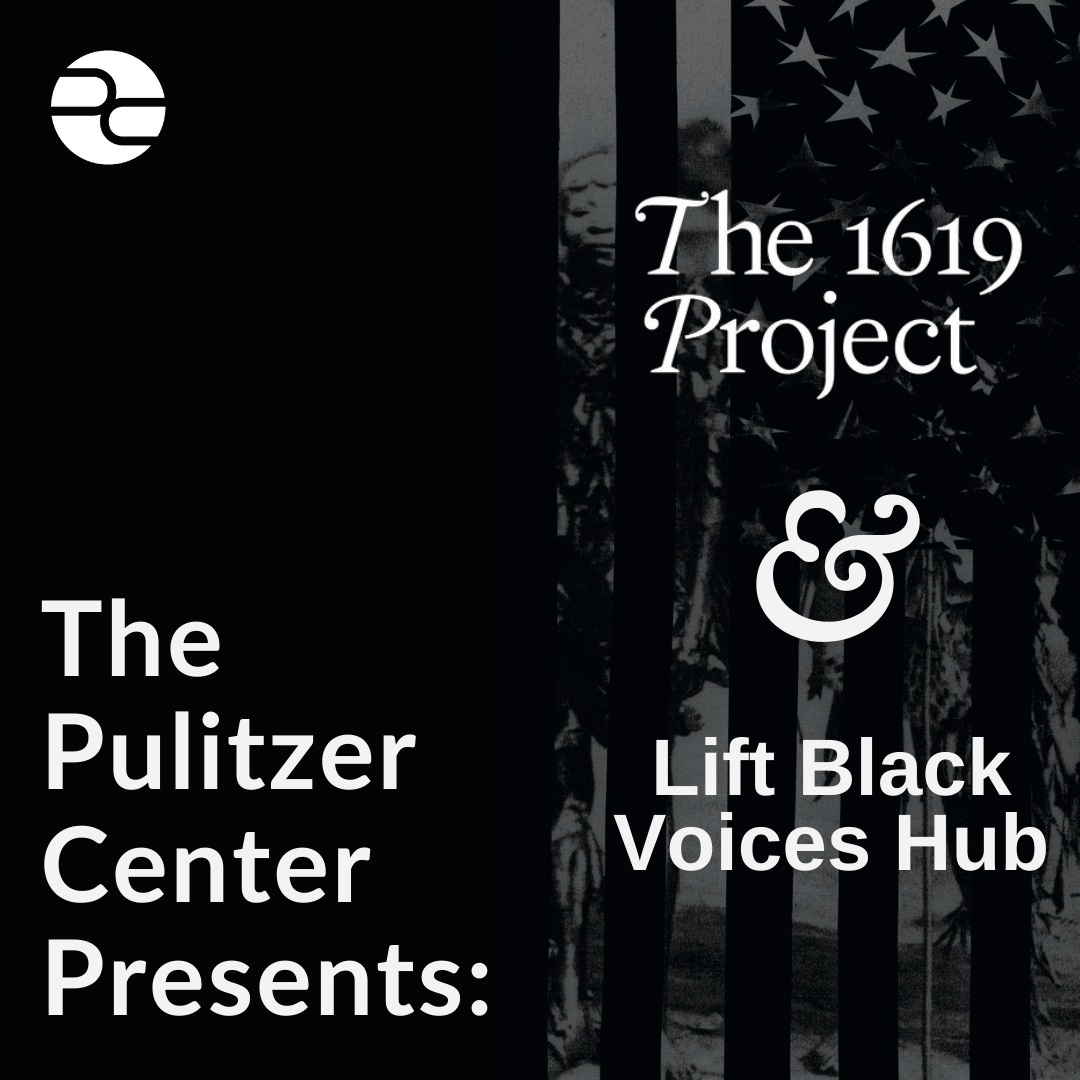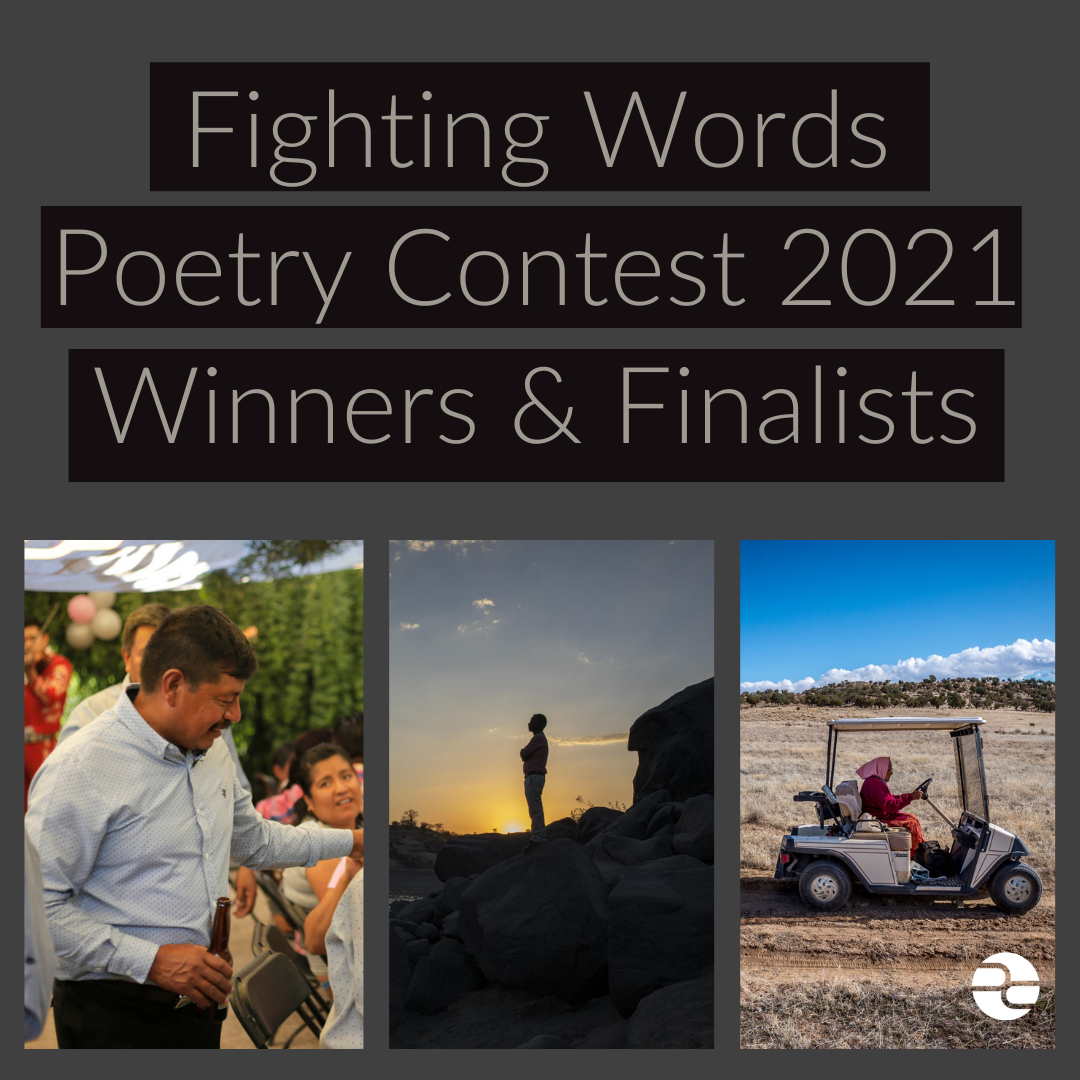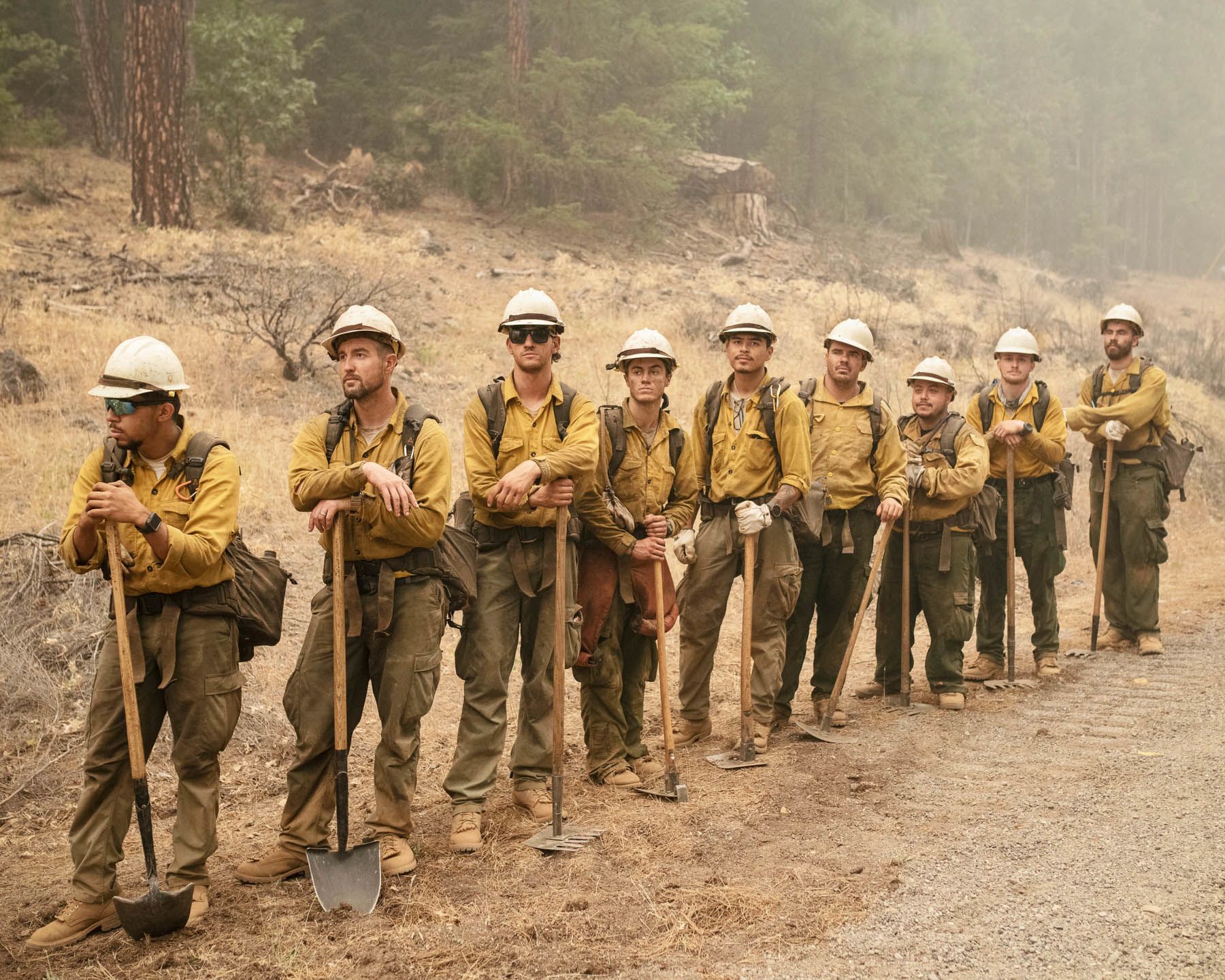 Above: Image by Adam Ferguson. United States, 2021.
Above: Image by Adam Ferguson. United States, 2021.
Photoville
The Pulitzer Center will present two exhibitions during the 10th annual Photoville festival in New York City from September 18 to December 1, 2021. Eyewitness: Who Tells The Stories of Our Time?, presented in collaboration with Diversify Photo, features the work of Eli Hiller, Sarahbeth Maney, and Joana Toro, the inaugural Eyewitness Photojournalism Grant recipients. Our second exhibit, Dialogue with Plants, features the work of grantees Florence Goupil and Teo Belton in documenting the use of traditional plant-based medicine among the Shipibo-Konibo Indigenous people in Peru.
Summer Conventions
In July, Pulitzer Center grantees Anita Pouchard Serra, Nadja Drost, Bruno Federico, Gustavo Faleiros, and Laura Kurtzberg led three supplemental sessions at the National Association of Hispanic Journalists' International Training Conference and Career Fair. The Pulitzer Center also presented at the Asian American Journalists Association's Annual Convention and the New.Now.Next Media Conference, with support from grantees Yao-Hua Law, Ann Babe, and Alizeh Kohari, among others. In September, the Pulitzer Center will wrap up the summer conference season at The Association of LGBTQ Journalists' NLGJA 2021 conference with a panel on freelance journalism featuring Anita Pouchard Serra and Neha Wadekar.
Public Engagement
Journalists Leyla King and Dick Weiss shared their 63106 project, reporting on how some of St. Louis' most vulnerable neighborhoods were faring, especially during these pandemic times. Medical assistant Misha Marshall brought her personal experiences to the conversation. One audience member cited the potential to replicate the project in many other cities and ZIP codes—a tribute to the 63106 reporting and to other Pulitzer Center-supported work highlighting health disparities in communities in the U.S. and around the globe.
Background images in order of appearance:
- Image by Florence Goupil. Peru, 2020.
- Image by Florence Goupil. Peru, 2020.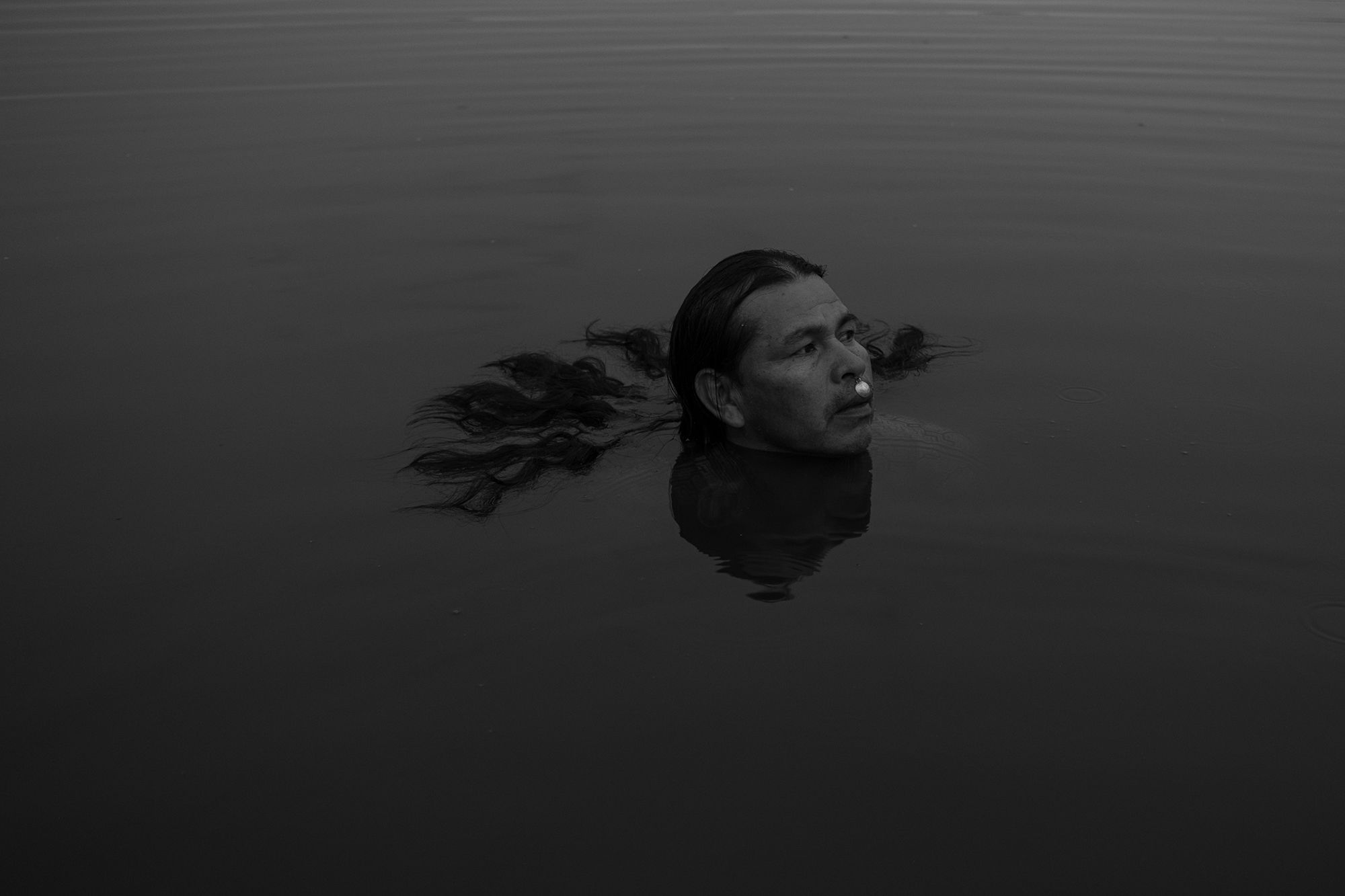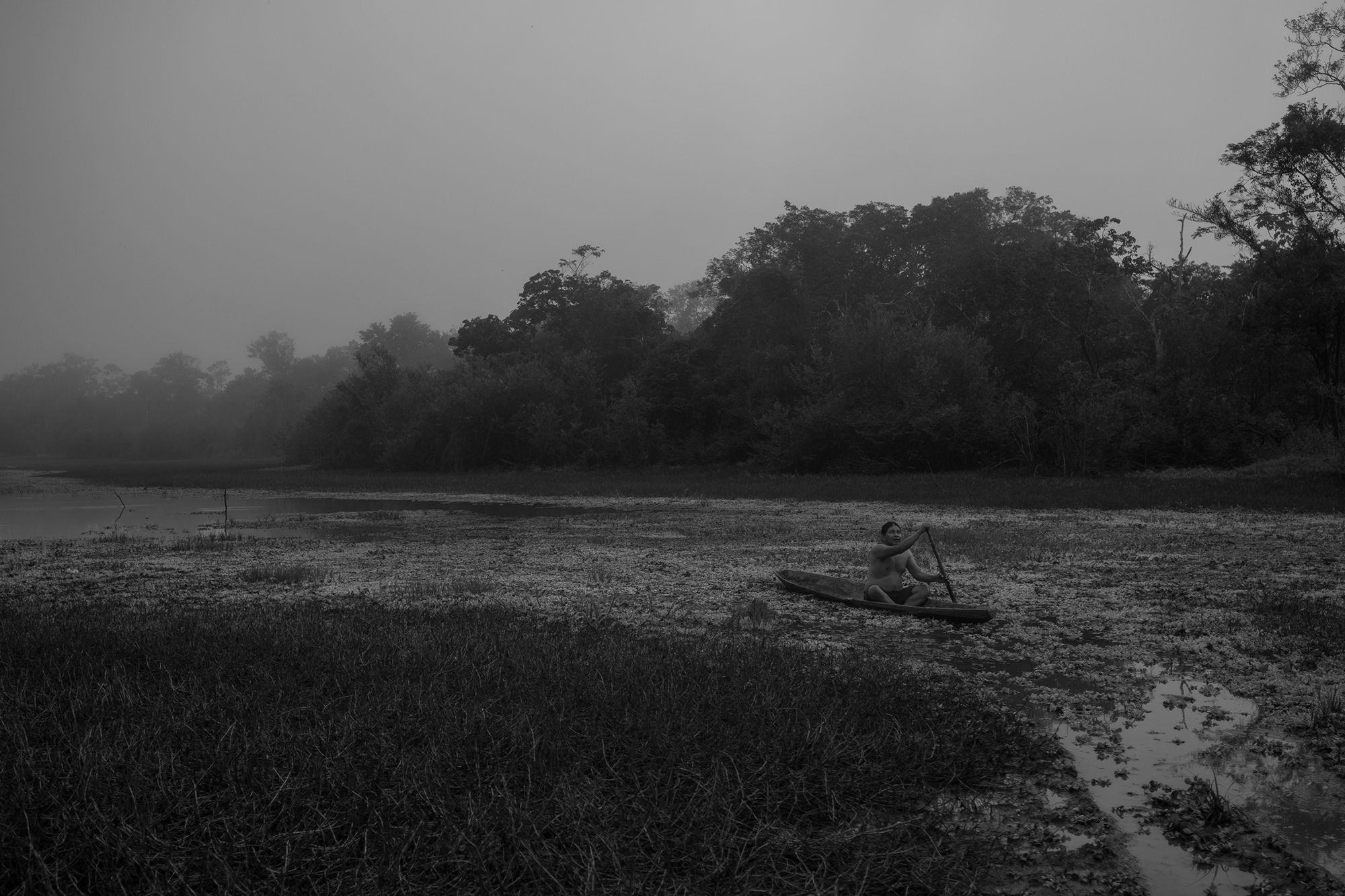 Support for the Pulitzer Center's work in 2021 has come from:
Humanity United, the John D. and Catherine T. MacArthur Foundation, Ar­nold Ventures, Rockefeller Brothers Fund, Open Society Foundations, Charles Stewart Mott Foundation, Henry Luce Foundation, Art for Justice Fund, Julian Grace Foundation, Facebook Journalism Project, Howard Hughes Medical Institute, Hartfield Foundation, One Earth Fund,  Fore River Foundation, The Leona M. and Harry B. Helmsley Charitable Trust, Laudes Foundation,  Henry L. Kimelman Family Foundation, Norway's International Climate and Forest Initiative (NICFI), Poklon Foundation, the DC Commission on the Arts and Humanities, Chicago Council on Global Affairs, Trellis Charitable Fund, The Miami Foundation as part of the NewsMatch initiative, PIMCO Foundation,  Hollywood Foreign Press Association,  and our Campus Consortium partner schools.
This broad mix of foundation funding, along with continued core support from members of the Pulitzer family, board members, and many other generous individuals, ensures the independent journal­ism that is essential to our mission in these times. We are grateful to all who continue to sustain our work. We hope that others will join.
Background image:
Artwork by Gerardo Chasoy. Image by Duber Rosero / OjoPúblico. Colombia, 2021. Become part of our story by donating today. Every donor at any level becomes a Pulitzer Center Champion!

Learn more

.